Check out our past photo contest winners for some inspiration!
---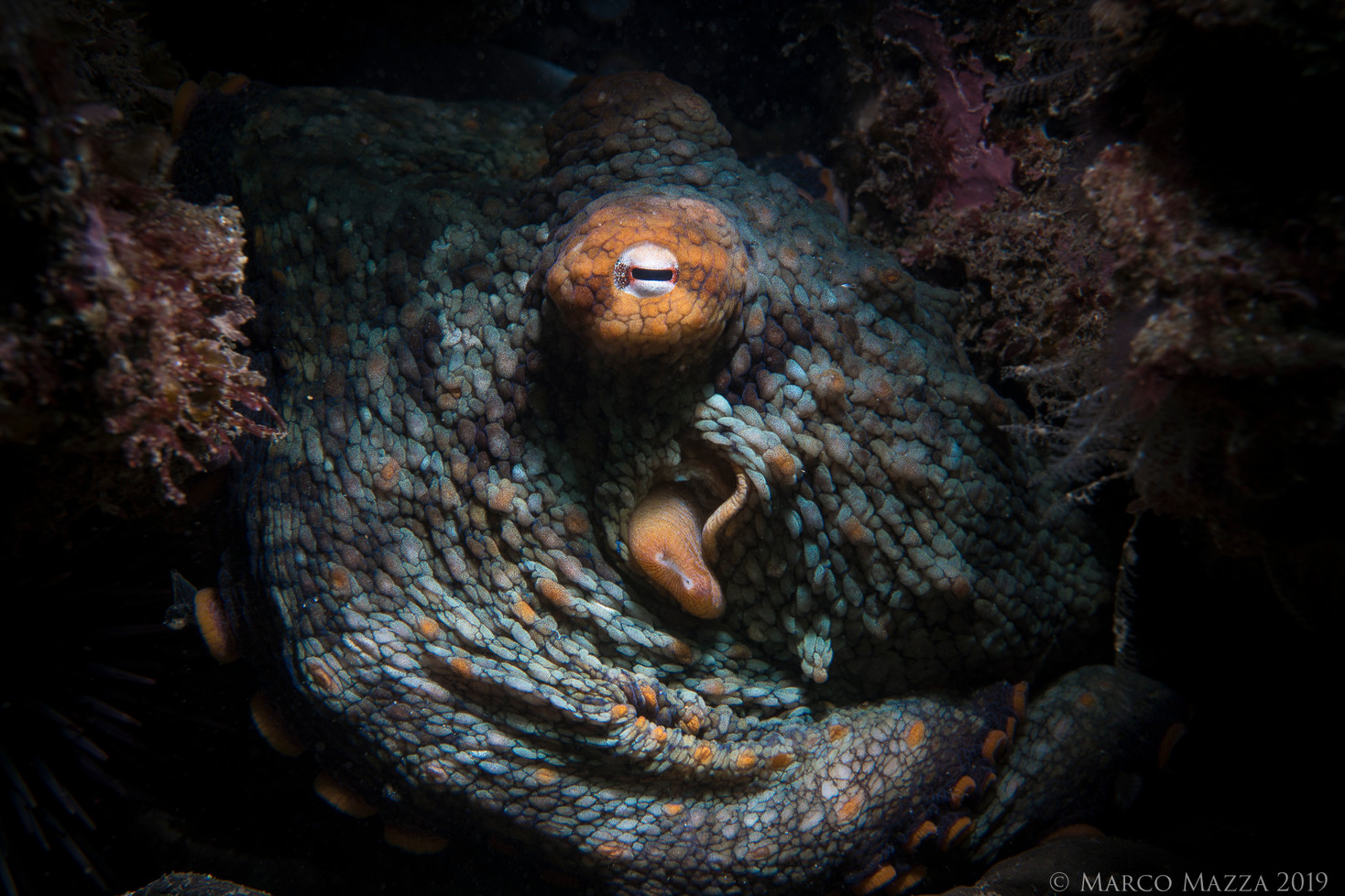 Marco Mazza: "Octopus Devereux" – The reef off Devereux is covered with octopi, they just prove difficult to find on most dives. However, this one was cooperative for a close-up.
---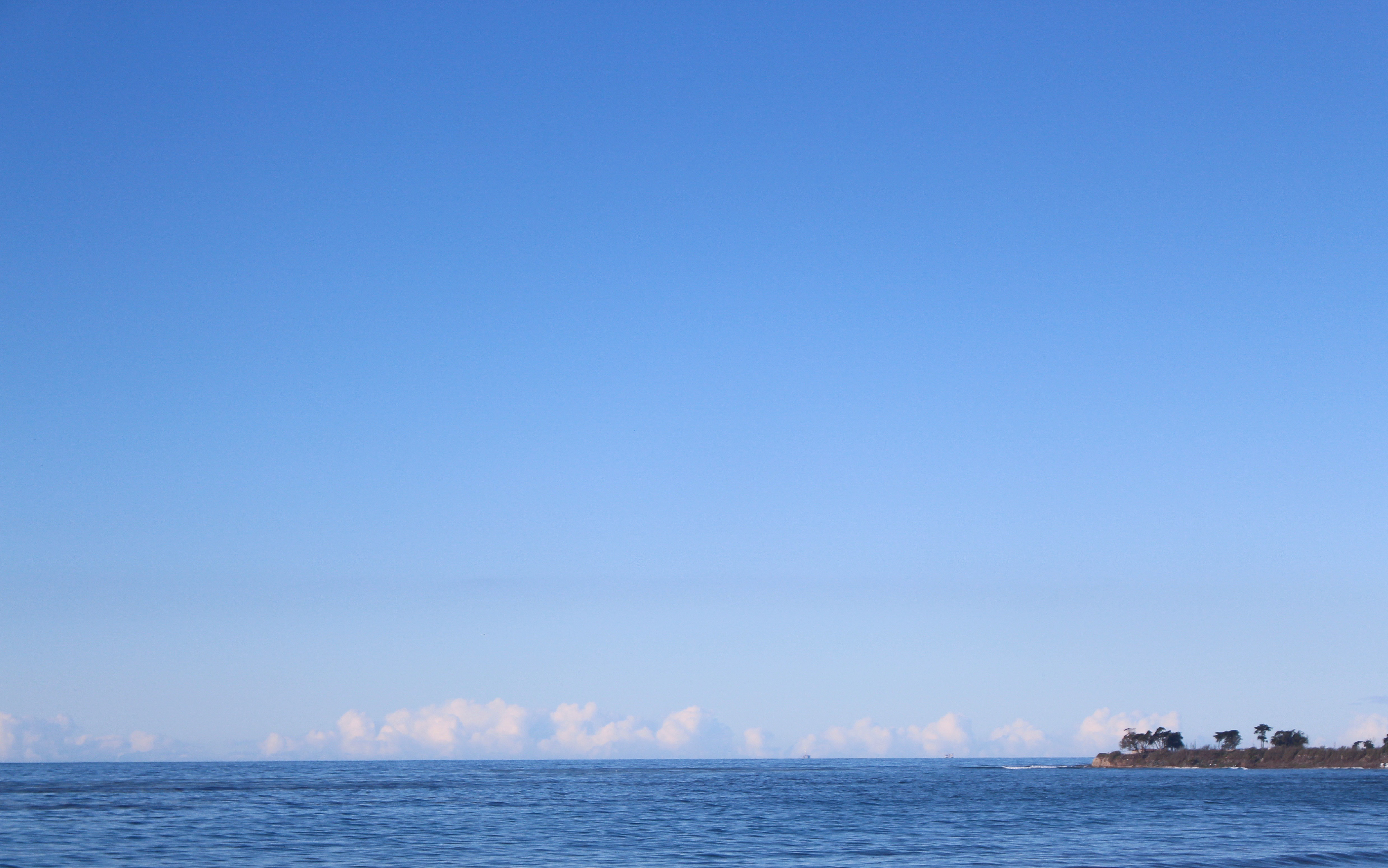 Joanne Yue: "Perfect Places" – Sometimes the best photos happen spontaneously, captured on a total whim with little to no planning. This was one of those cases. The clouds were floating parallel to the horizon on a clear blue day, begging to be photographed.
---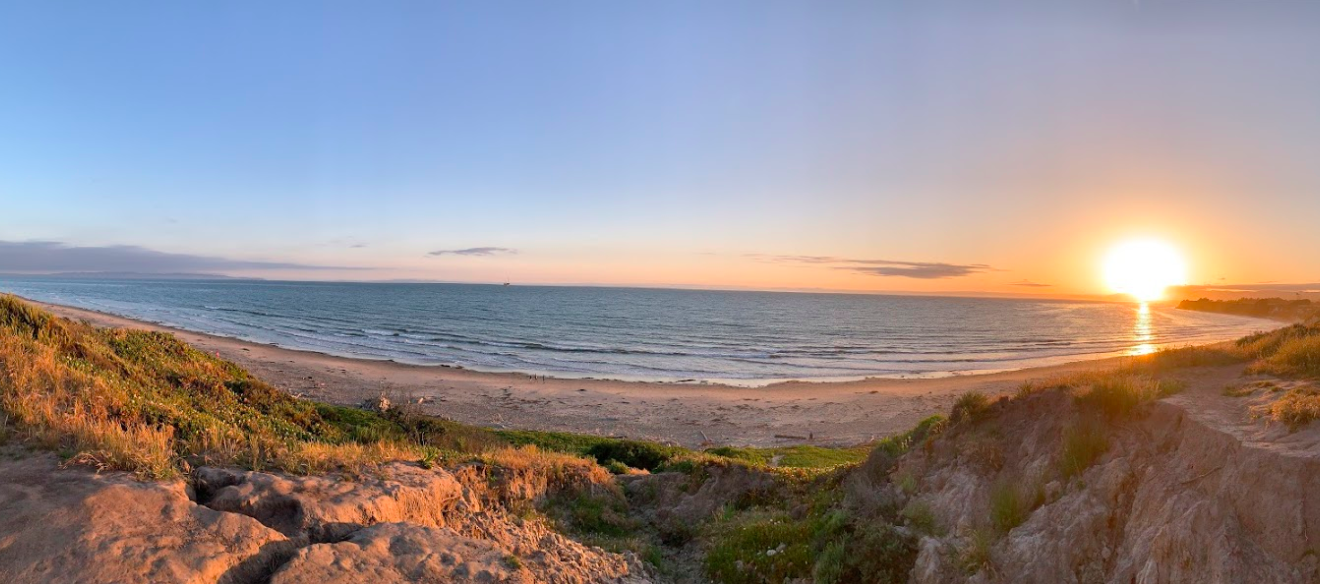 Stacey Hall: "Golden Hour"