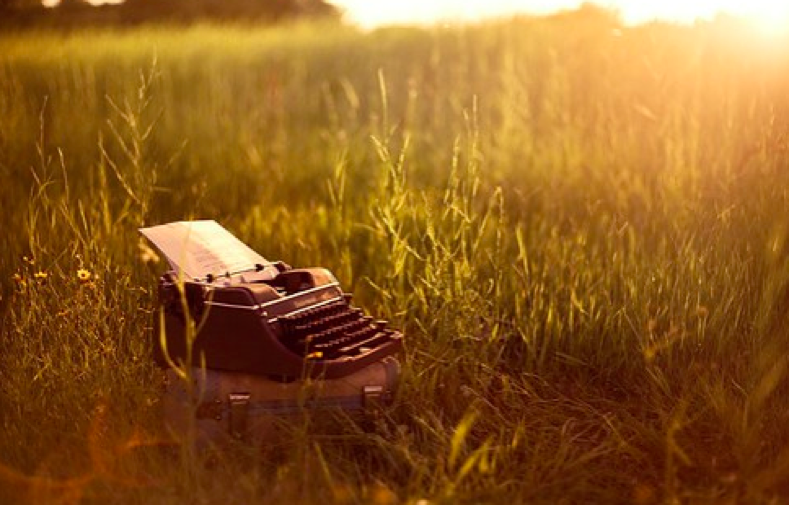 Santa Barbara Surfrider is accepting applications for 1 student intern for assistance in developing a new seasonal writing workshop on the Santa Barbara Coast. Interns will:
Assist in collating and curating nature writing excerpts
Assist in developing protocols for scientific observation/creative writing
Publicizing events through social media, website, and local media
Support participants in a seasonal nature writing workshop
Assist in organization and marketing of a public reading
Commitment of 1 hour per week to receive honorarium
To apply: Please email SBCoastWriting@gmail.com with your resume and a brief statement (3-5 sentences) summarizing your interest in the project. Women, LGBTQIA+, people of color, and differently abled persons encouraged to apply. Funding made possible through UCSB Associated Students Coastal Fund.